TJ Metronome for iOS
Trevor James commissioned BioMedical to develop a metronome app for iOS devices, available now from the iTunes App store.
Styled as a classic wooden metronome, but with the addition of customizable arms and sounds through the settings. Choose between the FMG concert flute and Straight Horn Rev II Soprano sax as swappable images for the arm, and sounds including metronome, bell, tambourine and wood block, each can be assigned to either the first beat of the bar or subsequent beats.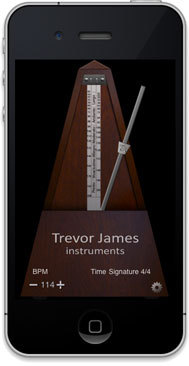 Timing is everything in the musical world, which is why our app strives to be one of the most accurate apps out there, tested against the metronome in Apples Logic software, the TJ Metronome app stands firm on all iOS devices currently Supported by Apple.
How to use:
Start/Stop -Click anywhere where there isn't another type of control
Change Tempo - use the thumb on the arm and slide up or down to adjust BPM, or use the plus and minus buttons near the bottom
Settings - To access the settings press the cog icon in the bottom right of the metronome
Adjust volume - Either use the volume controls on your device or use the slider in the settings screen
Change the time signature - select the time signature i.e 2/4, 3/4, 4/4. The first number represents how many beats in the measure, the measure is always 4 in this app
Sound 1 - select the sound for the first beat of the bar
Sound 2 - Select the sound for the subsequent beats of the bar
Back to metronome - Press done in the top right of the settings app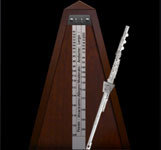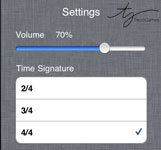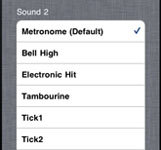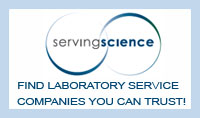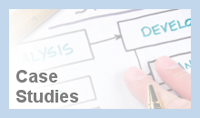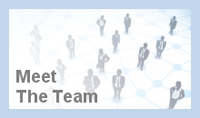 Call Us Now On
+44 (0)1424 858150