A structured and bespoke strategy designed around the unique requirements of your project.
We understand the importance of accreditation and protecting your IP and code ownership. We'll work with you to develop the best way of bringing your idea or product to life.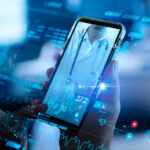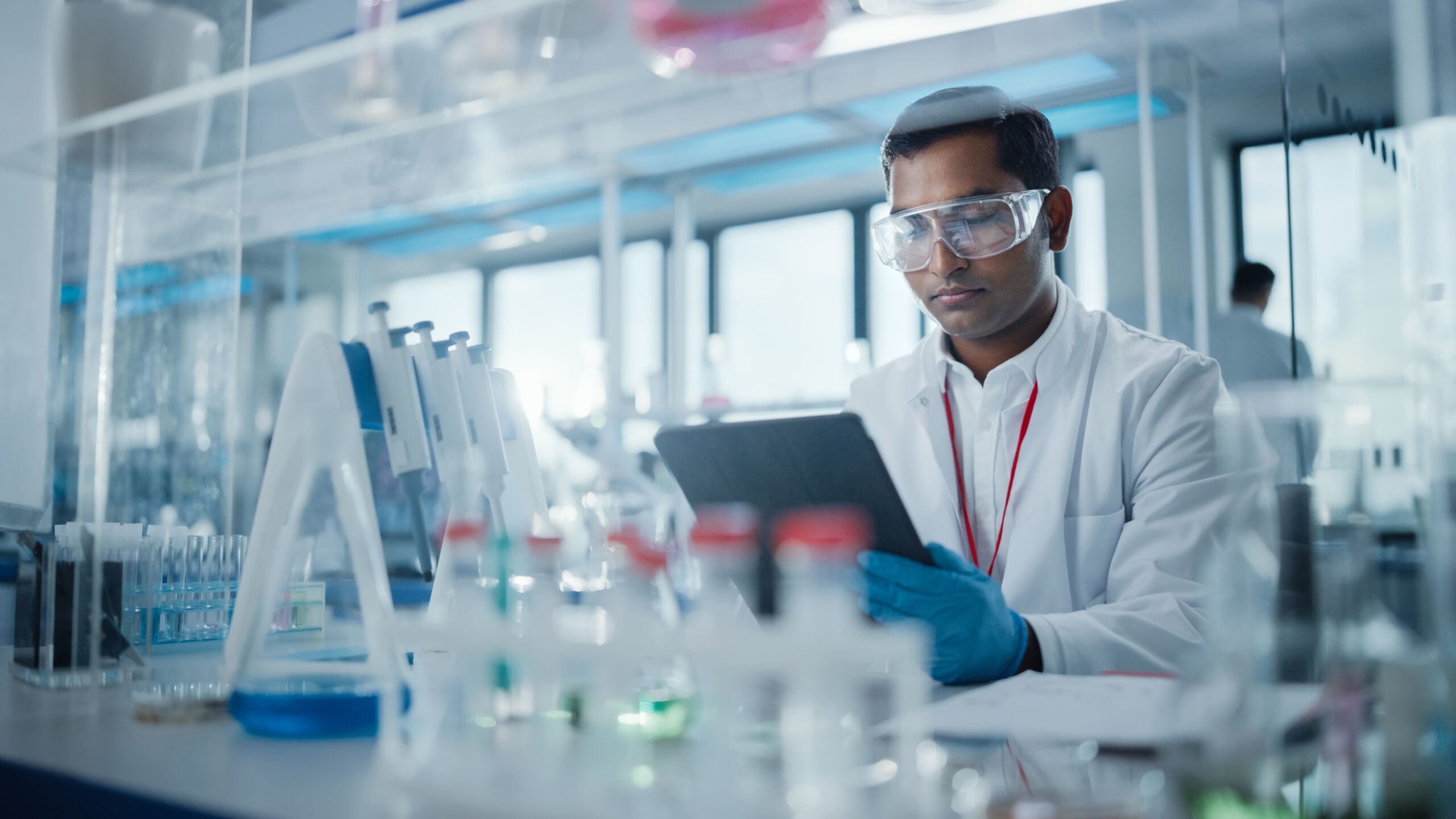 Step 1
Initial consultation call
Understanding what you want to achieve and your end goal, as well as any specific industry requirements is always the first port of call. This is very much a two-way process as you'll find us curious and keen to explore different ideas.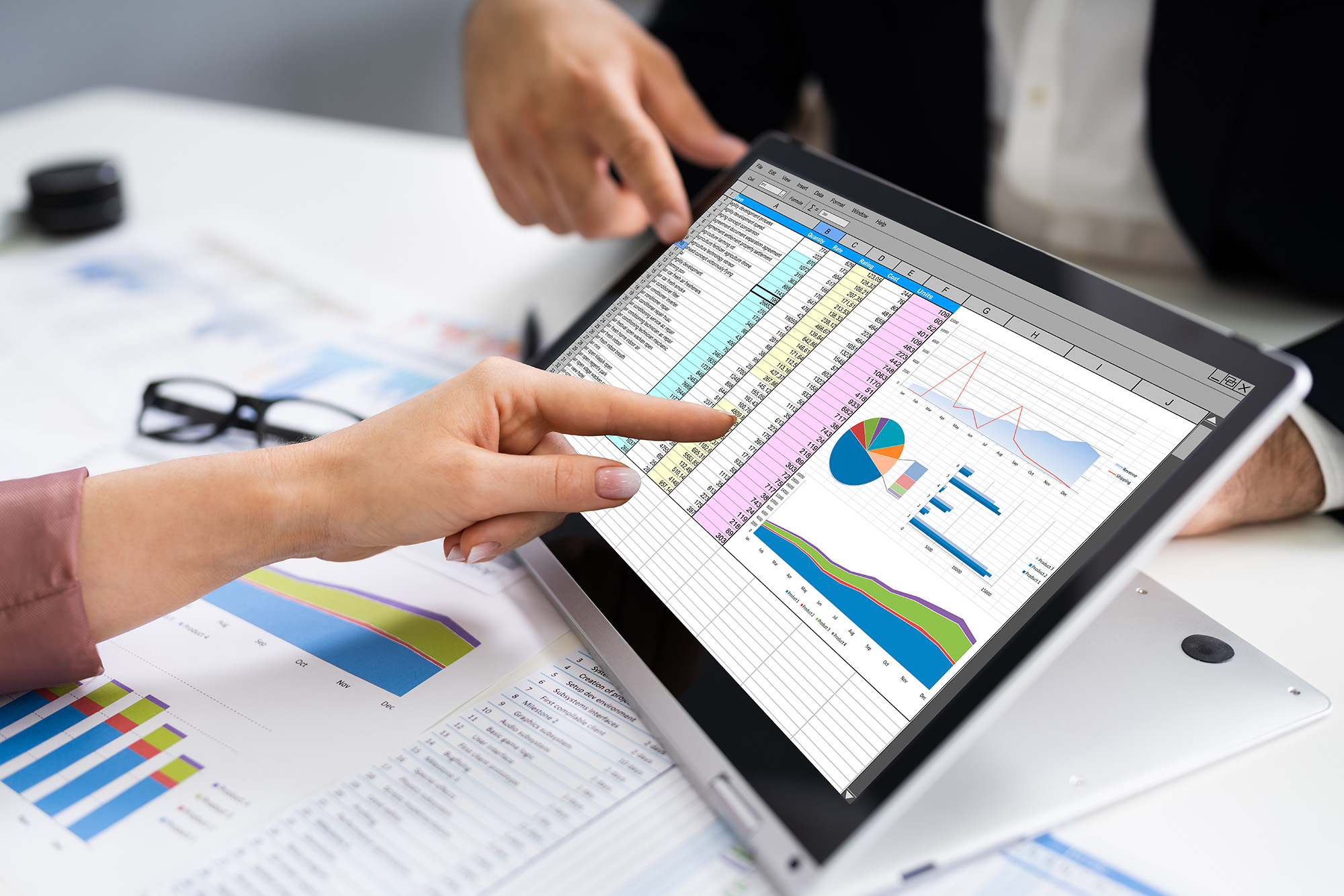 Step 2
Start the 'Discovery' process
Our industry experience and breadth of expertise comes into play here. Through our unique Discovery process, our team are able to collaborate closely with you to gain a deeper understanding of your pain points, objectives, and budget. By comprehensively exploring your needs, we provide tailored recommendations that align with your goals.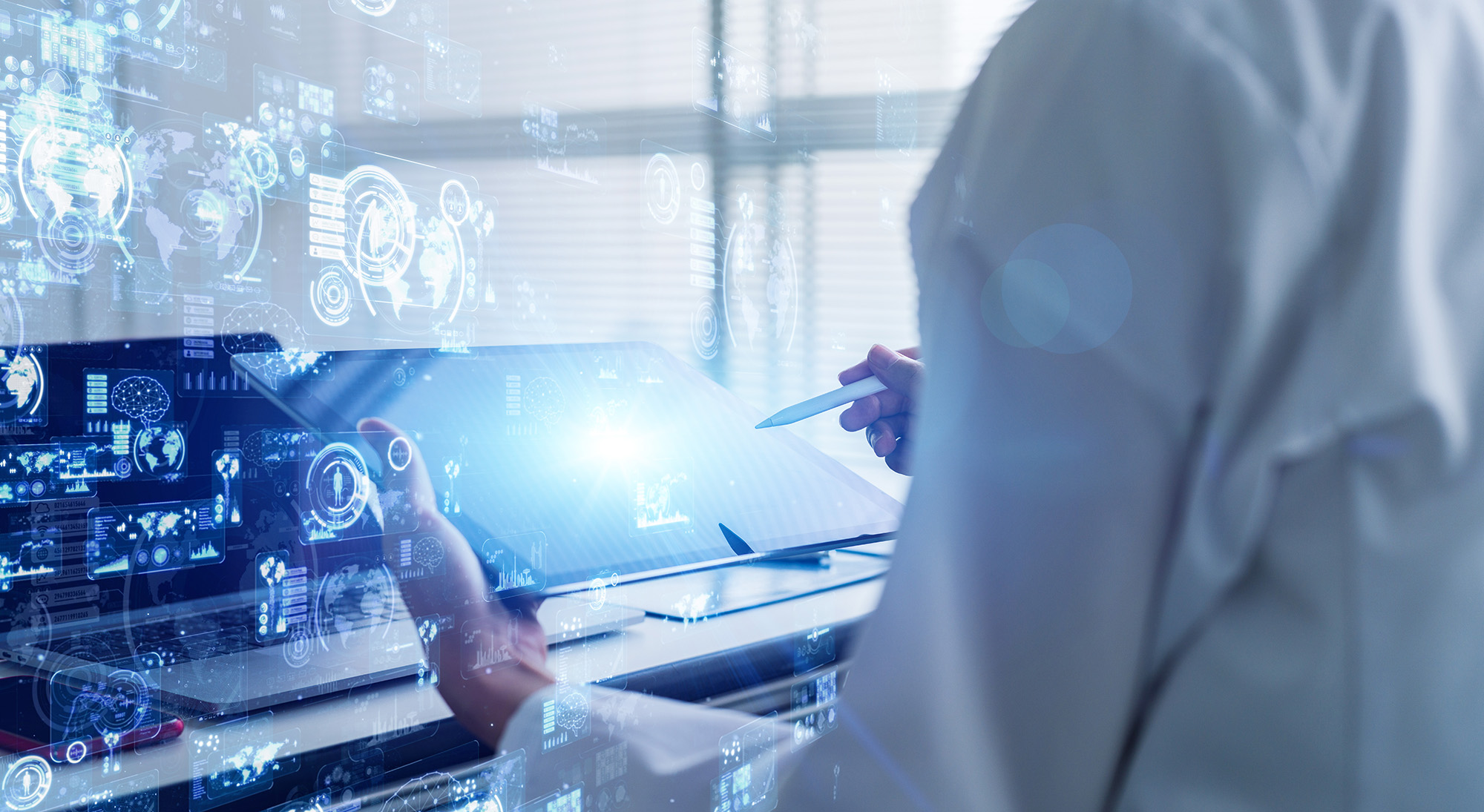 Step 3
Proposal
Because neither your business nor your industry are static, our proposals provide a clear road map of the way forward but are also flexible and not set in stone. Our process will support your accreditation and protect your IP.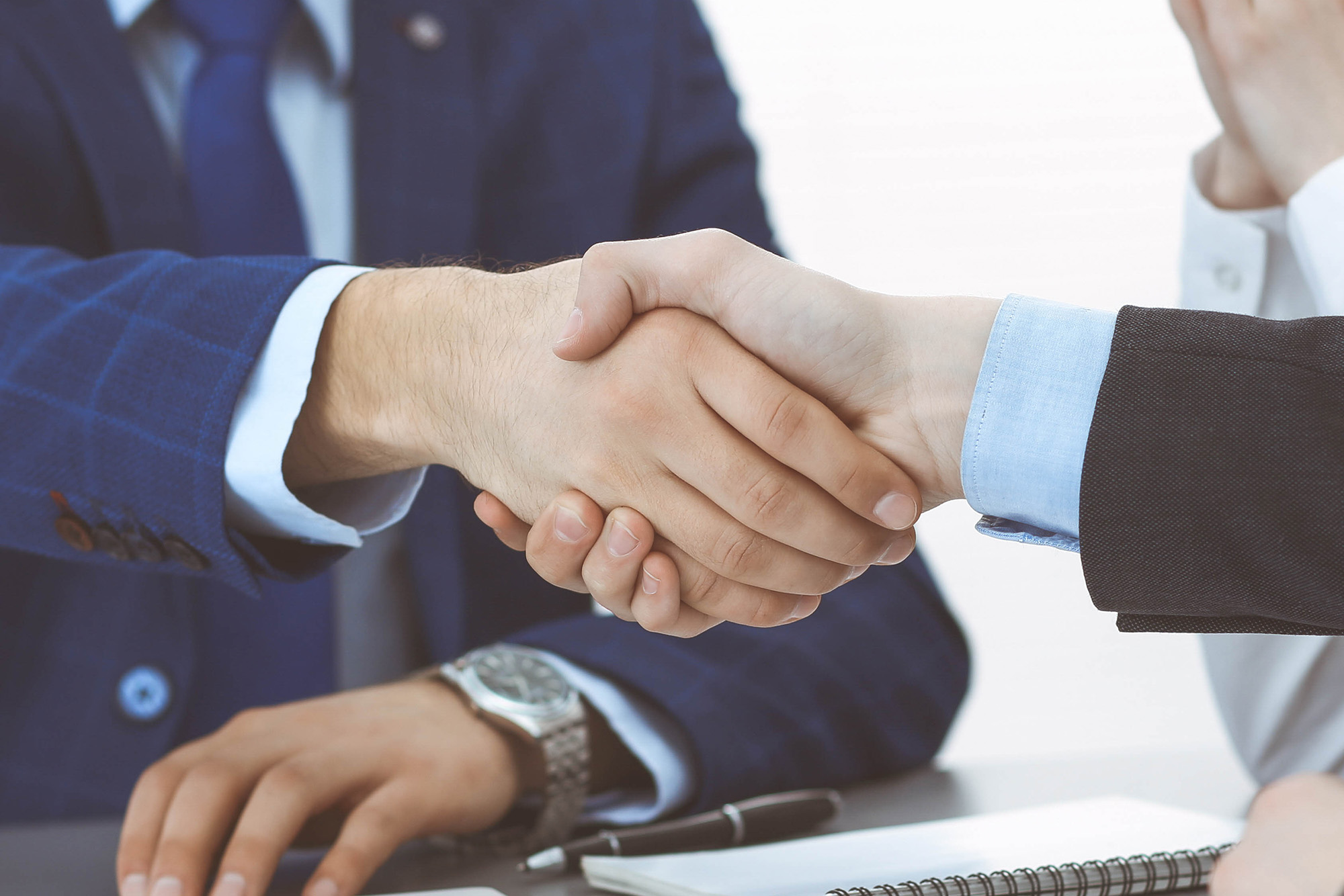 Step 4
Agreement and kick-off
As we get to work, we'll always keep you informed so that you can review progress, and any changes can be made as and where necessary. This part of the process involves thorough testing but also ensuring you are confident about using the software.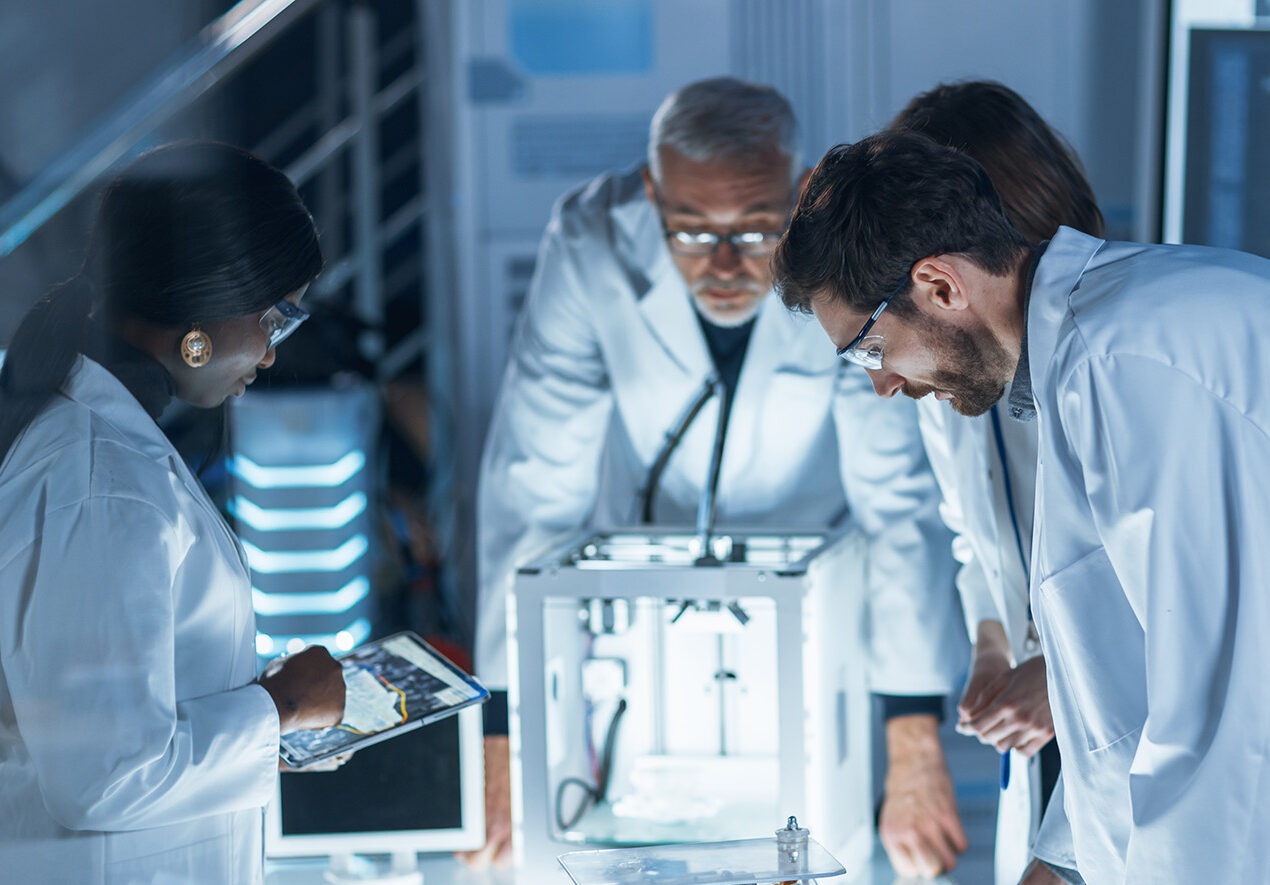 Step 5
Continual improvement
We provide ongoing maintenance and support, and we are always available to deal swiftly with any bugs or help with future developments or projects.