BioMedical Computing Ltd
The team at BioMedical Computing Ltd are experts in creating bespoke software applications to the exacting requirements of our Medical Research, Biotechnology and Scientific Clients. We specialise in the collection, management, analysis and reporting of information. See our Services page for more details of what we do including equipment interfacing.
What We Do
We develop desktop and web based applications for a wide range of uses in many areas of industry and commerce including 'Software as a Service' (SaaS) applications.
How We Work
In order to help you understand what makes us different we have outlined the process we go through in order to deliver a solution that will exceed your expectations.
Services
Web Applications
Desktop Applications
Data Management
Equipment Interfacing
Hosting
Products
Quanta
Intelligent Flatplan
Cluster CMS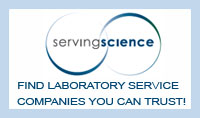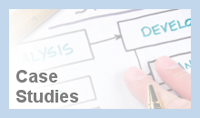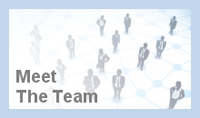 Call Us Now On
+44 (0)1424 858150